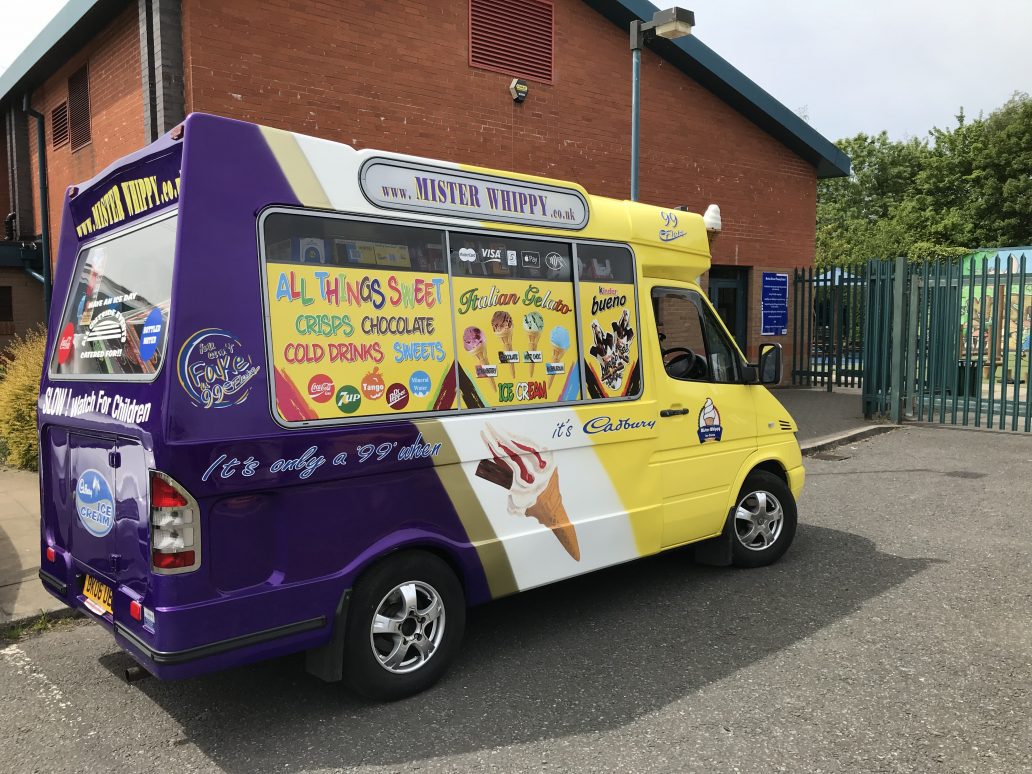 Welcome to Mister Whippy
Mister Whippy is a family-based business with traditional Italian values. We use only the top of the range products and our ice cream is gluten-free and suitable for vegetarians. We serve Manchester, Oldham, Tameside and Derbyshire.
We offer the very best in Ice Cream retailing and our vehicles are built by Whitby Morrison. We have a 5-star Hygiene rating, public and employees liability.
As well as our mister whippy ice cream we also have the finest Italian gelato ice cream. Our most popular flavours are bubble gum, mint choc chip, chocolate, strawberry and bianco a delicate creamy ice cream which will leave you craving for more.
We are a member of NCASS.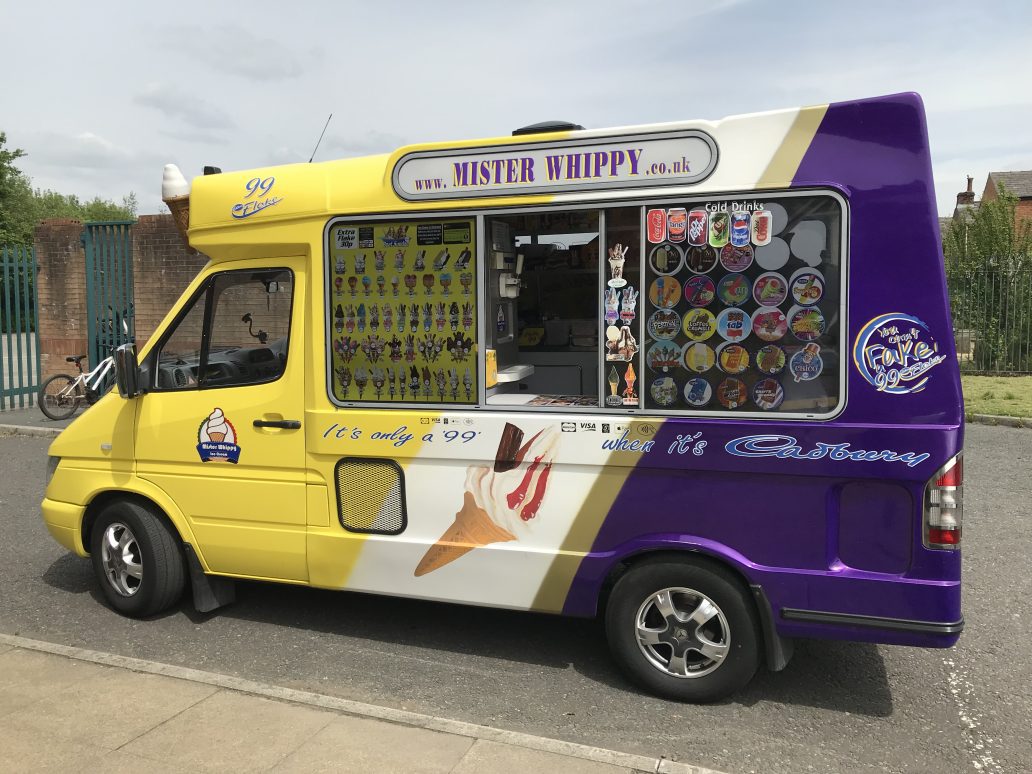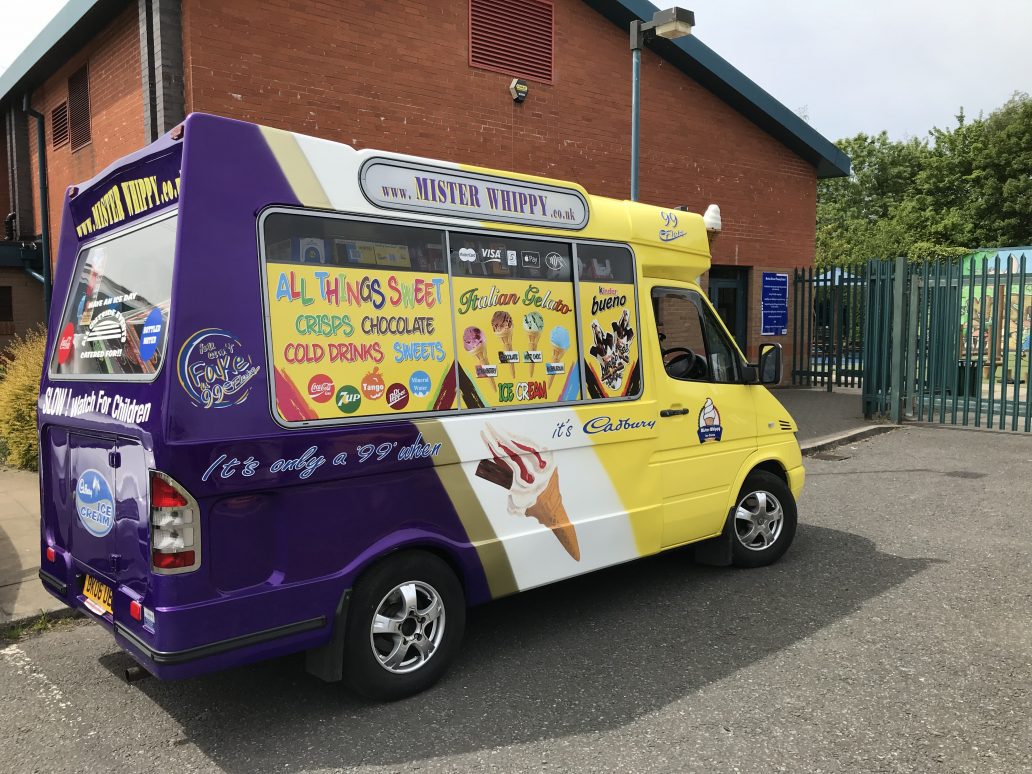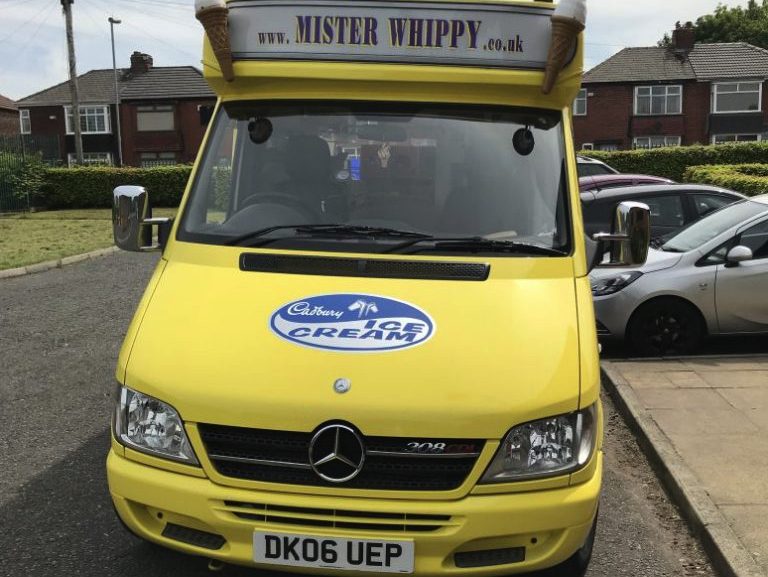 Our History
The Licata family has been selling ice cream since 1973 when my dad bought his 1st van. My father began the business and I worked with him on weekends and school holidays. 
In 1991 I established my own business and began running the family business. It was then that we began with fetes, carnivals and school events.
My father (picture below) was asked to participate in the David Beckham book My World and it was then that we began with other work such as film work and events.